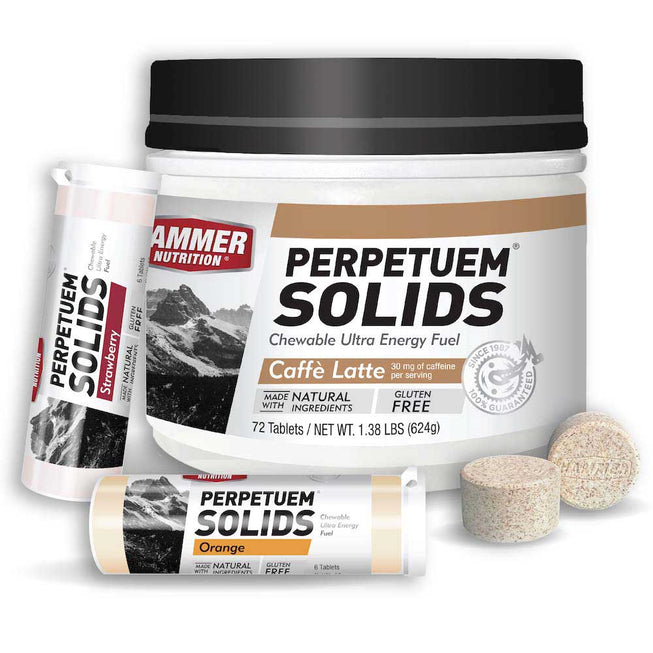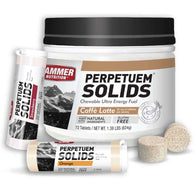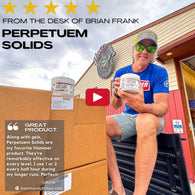 Perpetuem Solids®
Steady energy you can chew on
Steady, reliable energy
Buffers lactic acid
Stable and packable for any duration at any temperature
All flavors of Perpetuem Solids use the Classic formula.
Enjoy the time-tested formula that earned Perpetuem powder its reputation, but in a tasty, chewable form. Perpetuem Solids are stable in all climates and easily packable, making them the perfect fuel for adventures of any duration. They also serve as an auxiliary fuel for those who prefer chewing their calories. Every three tablets of Perpetuem Solids contain 100 calories.
Caffé Latte flavor contains 30 mg of caffeine per serving.