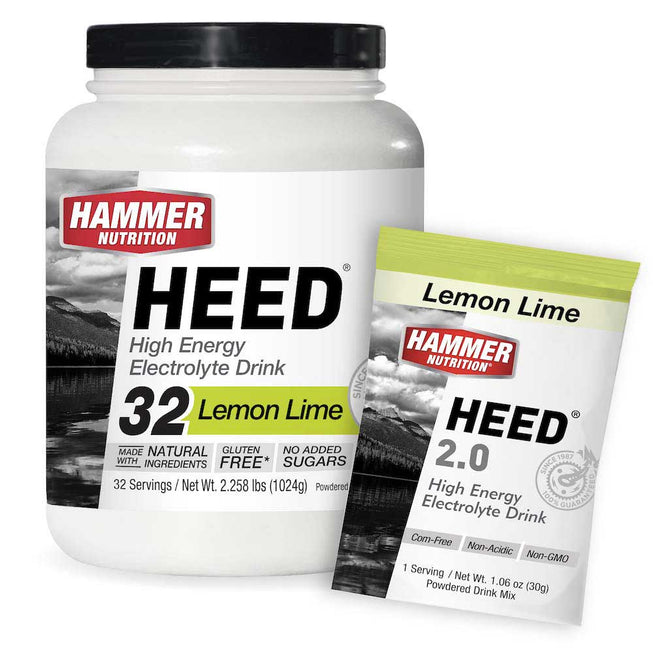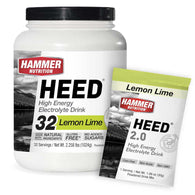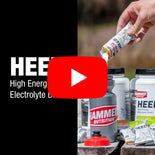 HEED® Sports Drink
Non-acidic sports drink
Sustained energy, no sugar crash
Reduces cramps
Buffers lactic acid
Supports dental health
Cherry Bomb flavor Contains 25mg of Caffeine
2.0 = Tapioca, Classic = Corn
12 COUNT BOX
32 SERVINGS
70 SERVINGS
80 SERVINGS
All other "sports drinks" are the same—lots of sugar, salt, and citric acid. Not HEED! The Non-Acidic, subtle-flavored alternative— Packed with complex carbohydrates, complete electrolyte profile, and essential nutrients that balance blood sugar, buffer lactic acid, and ensure long-lasting energy.
Classic HEED - The original fan favorite, corn based formula introduced in 2004.
2.0 HEED - Updated with tapioca maltodextrin derived from cassava, a far superior energy source, and it's Paleo friendly.